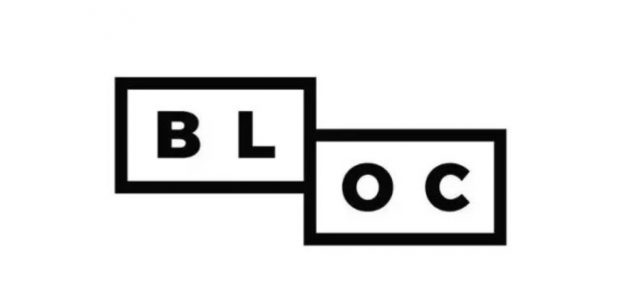 职位:资深制片& 制片助理
薪水:面谈
工作地点:上海
博一堂是一家于2008年成立的艺术家代理机构。立足中国,公司在北京和上海设有办事处,致力于为国际知名摄影师、导演、造型师和插画家接洽亚洲范围内的商业和期刊项目。目前我们正在寻找资深制片加入博一堂,该职位工作地点位于上海。
Bloc Productions is a China based artist representation agency and production company that represents a roster of internationally acclaimed photographers, directors, stylists and illustrators for the Asian advertising and editorial clients. We are currently seeking a Senior Producer, this position is based in Shanghai.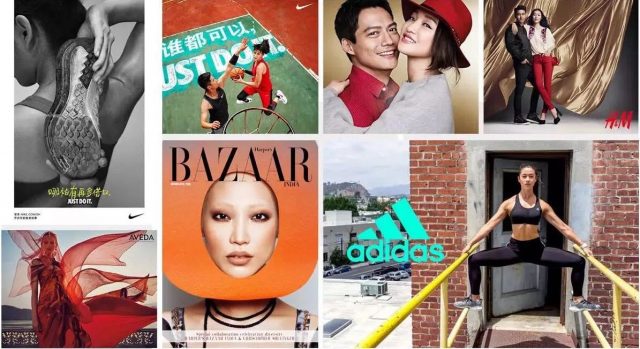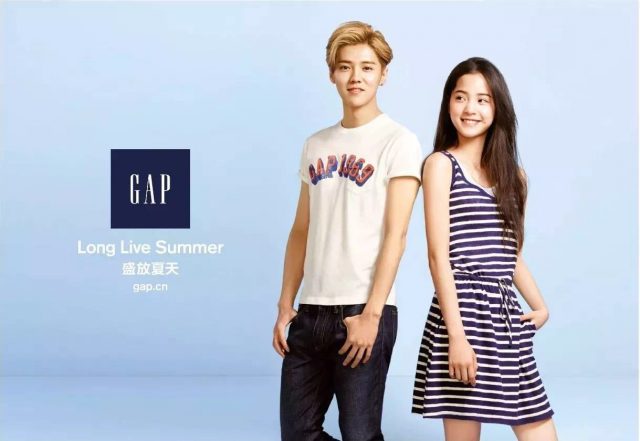 博一堂的客户涵盖1010 CSL、361、宏碁、阿迪达斯、宝马、碧欧泉、博朗、伊卡璐、可口可乐、迪奥、多乐士、Garnia、冰露、GAP、戈尔特斯、吉列、海飞丝、卡帕、李宁、路虎、欧莱雅、力士、玉兰油、老海军、美宝莲、摩托罗拉、百达翡丽、彪马、七匹狼、丝芙兰、Seven、思凡、索尼爱立信、雪碧、渣打、世界黄金协会。
期刊客户包括Cosmopolitan、红秀、Grazia法国版、GQ中国、时尚芭莎中国、美丽佳人、周末画报、Numero、表面中国、Vogue中国版、Vogue美国版。
广告客户有BBH、BBDO、DDB、博达大桥、精信、智威汤逊、李奥贝纳、麦肯、奥美、阳狮、盛世长城、TBWA、拓威登肯尼迪、Y&R。
资深制片招聘
Senior Producer
职位描述/Responsibilities
• Producing photo and film shoots for a range of international and Chinese commercial clients in China and other cities throughout the world.
在全球范围内为国际/中国商业客户制作平面拍片或短片拍摄
• Liaising with clients and photographers/directors and pulling all elements of a shoot together inlcuding casting, locations, travel planning, PPM decks, call sheets and post production.
负责与客户及摄影师的沟通并记录整个制作项目细节,包括选模,拍摄地点,行程计划,PPM,人员名单,前期准备等。
• Extremely capable in project management, budgeting and scheduling.
在项目管理、预算及行程控制上具有出色能力。
• Providing onset coordination for shoots of all levels and budgets.
为各类拍摄做好初期协调工作。
Requirements/任职要求:
• Diploma degree or above.
本科及以上学历
• Available for extensive travel within China and rest of world.
能够适应在中国范围内以及世界各地出差工作
• Team player able to work with a team of in-house producers and production assistants.
具有团队合作精神,能与内部制片及制片助理工作融洽
• 5 Years experience in a relevant position in advertising or production industry.
五年以上广告或制片相关工作经验
• Fluent English and Chinese.
优秀的中文及英文水平
制片助理招聘
Production Assistant
职位描述/Responsibilities:
• Facilitating the producer at all levels of pre-production including, casting, location scouting, travel plans, hotel and flight bookings, call sheets and PPM decks.
协助制片完成包括选模、看景、行程计划、机票酒店预定等前期工作。
• Helping the producer with on shoot coordination.
帮助制片完成拍摄协调工作。
• Providing translation help for foreign photographers with Chinese clients, models, celebrities.
为摄影师与模特、客户、明星之间的交流提供中英文翻译。
• Managing post production timelines and schedules.
管理制作前期时间及行程安排。
Requirements/任职要求:
• Diploma degree or higher, prefer Advertisement, Marketing, Mass Communication, Media or other related majors
本科及以上学历,广告,市场营销,大众传播,媒体或其他相关专业者优先
• More than 5 years' working experience as a production producer, resourceful with variety of suppliers
一年以上制片的工作经验,各种供应商资源丰富
• Advanced level of Chinese and English
优秀的中文及英文水平
请将英文简历发送至

Please send your resume in English to